We have renovated our web presence!
We are excited about our brand new website with more content, better information, and we hope an all-around better web experience for our customers.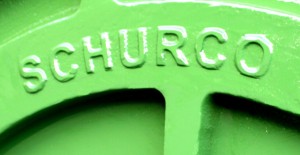 As we grow with our pump offerings and capabilities this site will be your go-to source for finding out "What's New" with Schurco Slurry. Visit our contact page to sign up for our newletter, send us an email, or drop us a line.
Stay tuned for more information about our latest installations, success stories, and advances in slurry pump manufacturing. If we're not already a supplier for your slurry pump and replacement parts needs, give us a call today to find out how we can lower your costs, reduce your lead times and improve your uptimes.